Careers at BidPrime
Environment, culture, and balance.
As a startup launched in 2009, BidPrime still retains its entrepreneurial culture. Employees have close and immediate access to management and the full ability to be a part of any project and idea exchange in a group atmosphere.
A career at BidPrime offers the chance for immediate success and mobility. Each teammate has the change to create a large impact on the company.
BidPrime operates out of Austin, Texas.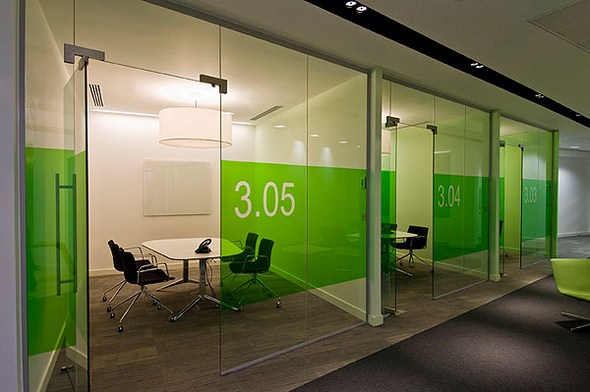 Standards and perks.
All part and full-time employees are given the following:
Benefits (medical, dental, vision) 50% paid.
Flexible Spending Account (FSA) administration.
Casual dress code. Work at home / telecommute options earned.
Drinks, snacks and office amenities. Lunch provided on Fridays.
In over 5 years, BidPrime acquired many clients and is changing the industry as it becomes the leader in coverage and analytics. There's more to come. Be a part of something great.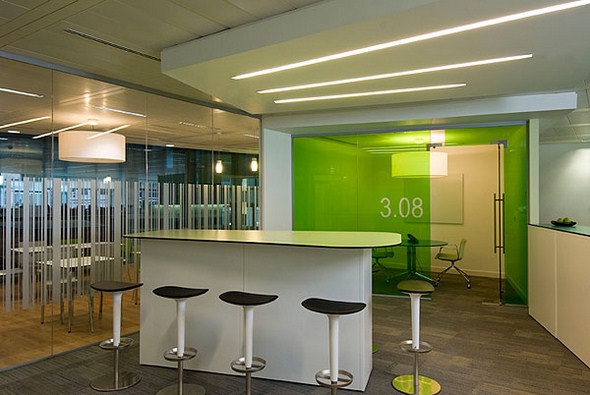 Position(s) in need.
Please review and submit using Indeed. Please be located in or around Austin, TX.
Rewarding internships.
BidPrime offers highly-rewarding internships for students in the Austin, Texas area in the fields of engineering, computer science, and marketing. For consideration, please send a cover letter, resume, and portfolio, where applicable, to intern@bidprime.com.