About BidPrime
A technology-driven company.
BidPrime uses proprietary patent-pending data mining software dedicated to gathering government opportunities, contracts, and awards in real-time. This technology gives subscribers the ability to have first access to newly released bid opportunities -- a unique feature unmatched by any other company in the government purchasing industry. In addition, BidPrime works closely with state and local municipalities to alert subscribers on the day a new opportunity is issued.
Instant bids. Instant awards.
Bids have an average response time of 14 business days. Other services often take at least 2 business days to get this information to their clients. BidPrime delivers it the day it is released.
Many companies who do business with the government devote numerous personnel and resources to locating new, qualified government leads. Small businesses without such manpower are naturally at a competitive disadvantage. Businesses need not only be informed of bids and RFPs, but need to be informed on time to be competitive.
BidPrime is located in the Silicon Hills of Austin, Texas.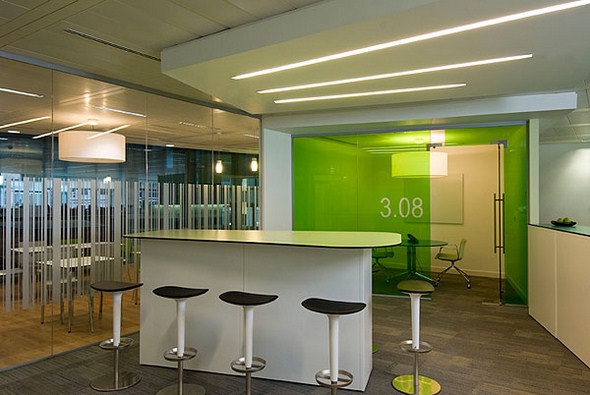 BidPrime is among the fastest growing companies in its industry known for its value, speed, and service. There are more engineers hired than sales people, underscoring the core company philosophy that prioritizes product integrity above all.
From the beginning.
BidPrime launched in March 2009 as a government procurement database with the mission to better consolidate state and local government bids and RFPs and provide a clear and timely window into government purchasing. Since then, over 5,000 companies have subscribed. These clients range from small businesses operating in a few municipalities, to large Fortune 500 companies whose primary revenue sources depend upon the public sector.
The future.
BidPrime is continually growing into other government-oriented ventures aimed at bringing Web 2.0 functionality to once obscure and privileged government data. The company is working on multiple ventures to provide intelligent insight into active and past government bids so that BidPrime's clients are better informed than their competition.