About BidPrime
A technology-driven company.
BidPrime launched in 2009 with the mission to better consolidate state and local government bids and RFPs to provide a clear and timely window into government purchasing. The company uses proprietary patent-pending data mining software dedicated to gathering government bids, contracts, and awards in real-time. This technology acts as the only "newswire" of government procurement data on the market, which grants subscribers the ability to have first access to newly released bid opportunities.
Many companies who do business with the government devote numerous personnel and resources to locating new, qualified government leads. Small businesses without such manpower are naturally at a competitive disadvantage. Businesses need not only be informed of bids and RFPs, but need to be informed on time to be competitive.
Instant bids. Instant awards.
BidPrime monitors purchasing departments for an estimated 90,000+ government entities and agencies using advanced and proprietary software which extracts data from official government websites, purchasing cooperatives, eProcurement portals, and numerous newspaper classifieds. In addition, some agencies send BidPrime vendor solicitations.
Bids have an average lifespan of fourteen business days. BidPrime's software ensures data capture almost instantly, giving our customers first access to new opportunities in the market. This feature is unmatched as other services take at least two business days to provide information to their clients, especially for smaller municipalities. While other services may operate software which streamlines bid collection, most of these services continue to mine data through offshore data entry. This leads to greater overhead, increased errors, miscoded bids, lack of oversight, and language/comprehension issues.
All of the above ensures coverage and data superiority, which provides BidPrime's clients with a greater number of opportunities, delivered on the same day of issue.
BidPrime is located and staffed in the Silicon Hills of Austin, Texas.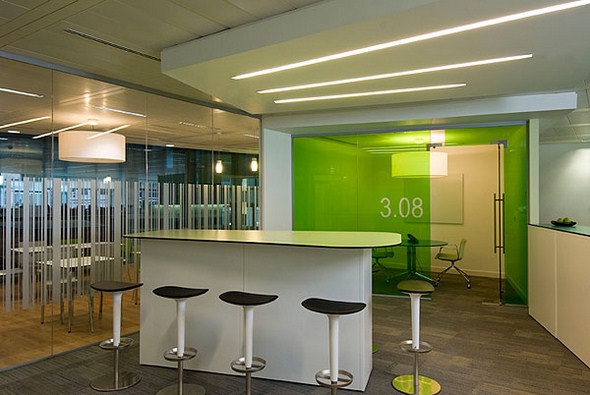 BidPrime is among the fastest growing companies in its industry known for its value, speed, and service. There are more engineers hired than sales people, underscoring the core company philosophy that prioritizes product integrity above all.